Podcast: Play in new window | Download (Duration: 58:39 — 107.4MB) | Embed
Subscribe: Apple Podcasts | Google Podcasts | Spotify | iHeartRadio | Stitcher | Podcast Index | Email | TuneIn | RSS
Tamar Avishai is an art historian turned finance administrator turned independent radio producer.  We met at the 2018 Third Coast Festival in Chicago where she was one of the panelists of independent podcasters sharing their experience & insights. She has one of the best smiles in podcasting & her show is incredibly clever and relatable.
Being that I'm NOT an art historian yet have a natural wonder and curiosity of all things artistic, I found her podcast to be absolutely enjoyable and worth the time to listen in. And as a fellow podcaster, I admire the format she's chosen in sharing her stories with a mix of other voices, true history and intriguing perspective. Yes, I'm a Tamar fan as well as a fan of her show, The Lonely Palette.
Lastly, the 'restoration fail' referenced near the end of the episode did become one of her recent episodes. Be sure to check out The Lonely Palette Ep 36 Behold the Monkey.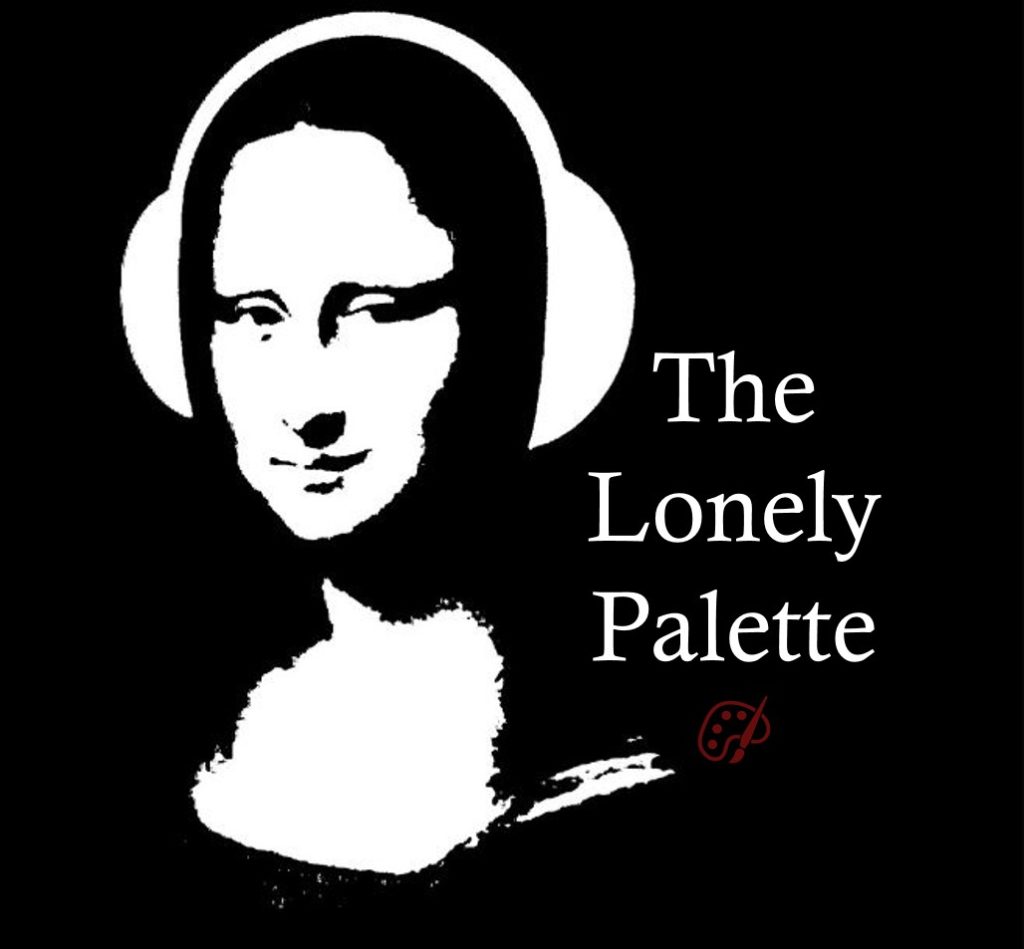 Mentioned on the show:
Where to find Tamar: