Fourplay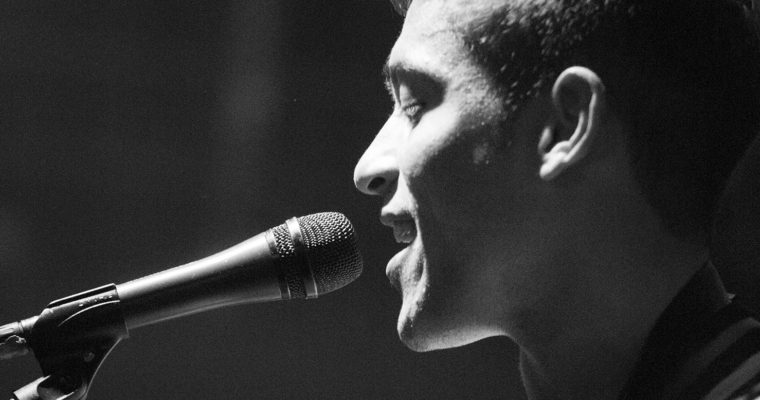 Ko has a deep-rooted passion for music that pours out of him in all parts of his life.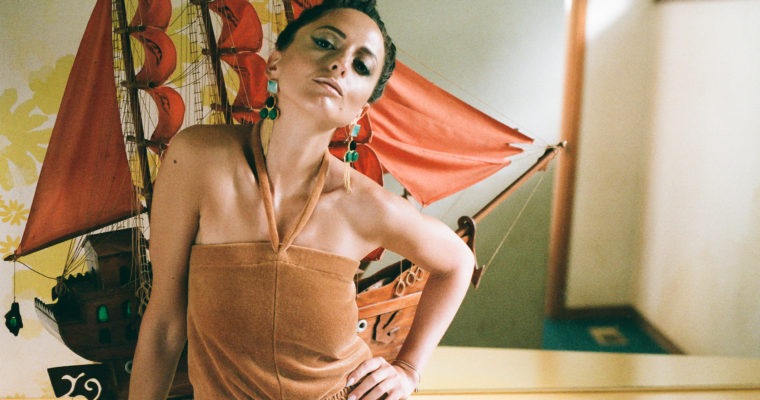 While standing right in the middle of the success she dreamed of, Stellina realized it was time to step away from blogging and find her voice through singing again.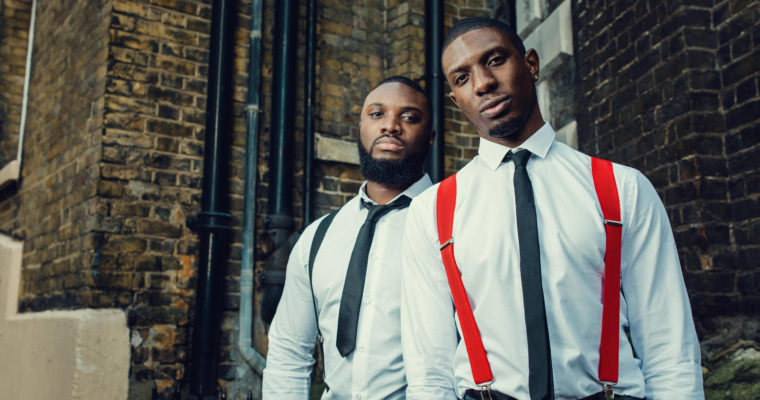 Being rappers is part of who they are and also connected to everything in their life.
---