Fourplay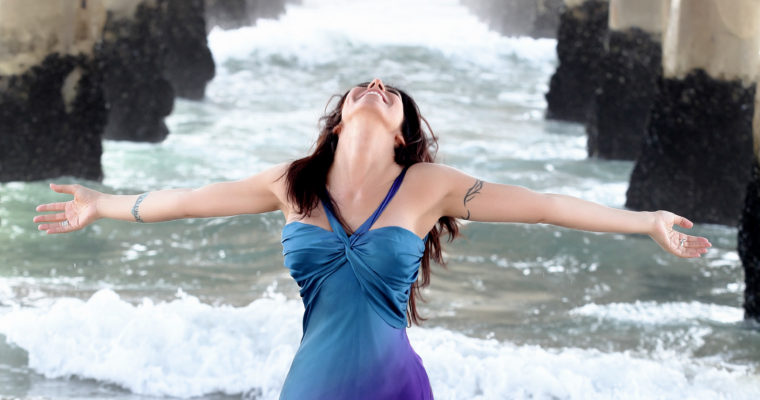 Tina found her way back to her childhood "friends" by listening to them and following their guidance.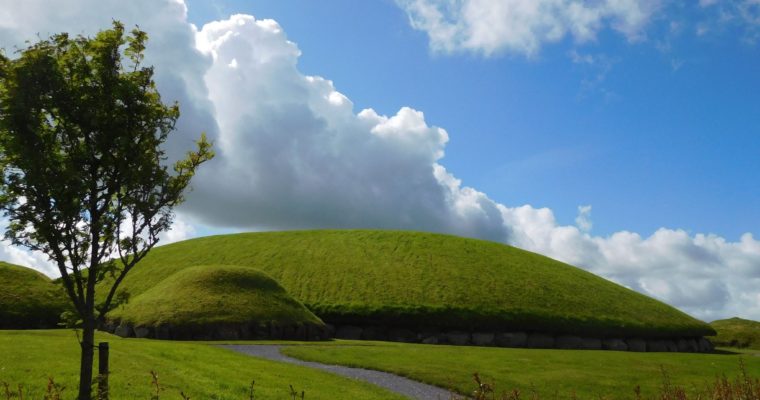 Regina is stepping into the land, literally, as she grows in her work as a shaman.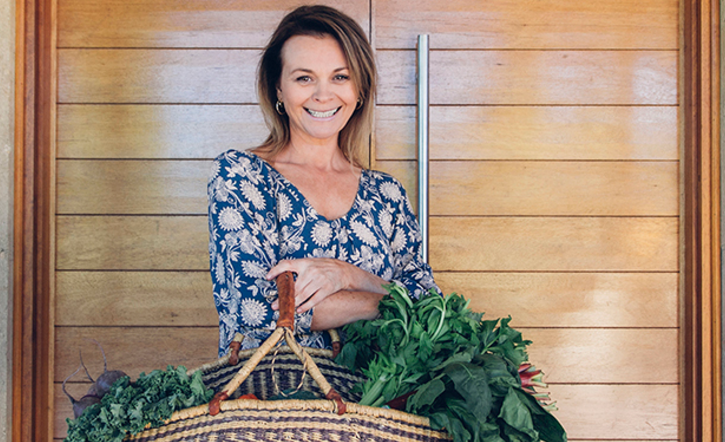 When life forced Karina to slow down, she discovered that's exactly where the depth of life is determined.
---