Fourplay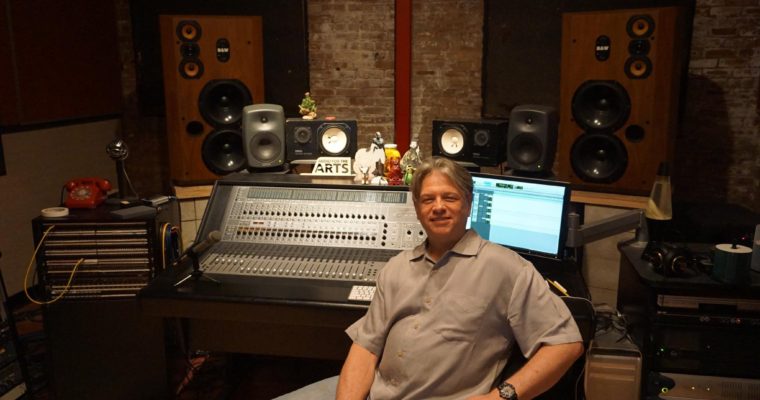 Buzz is a great storyteller and with his smooth, practiced voice, you'll want to listen all day long.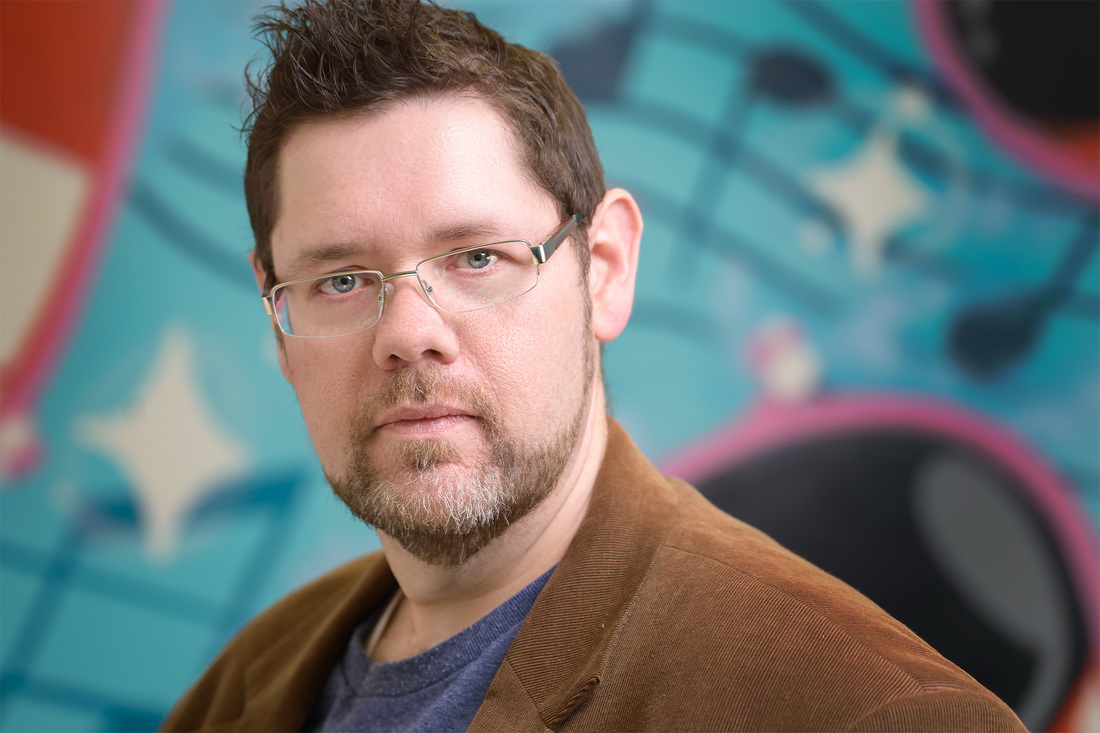 When the idea is so right, the only choice is to leap and create a unique and successful opera company that both fulfills a passion and serves the community.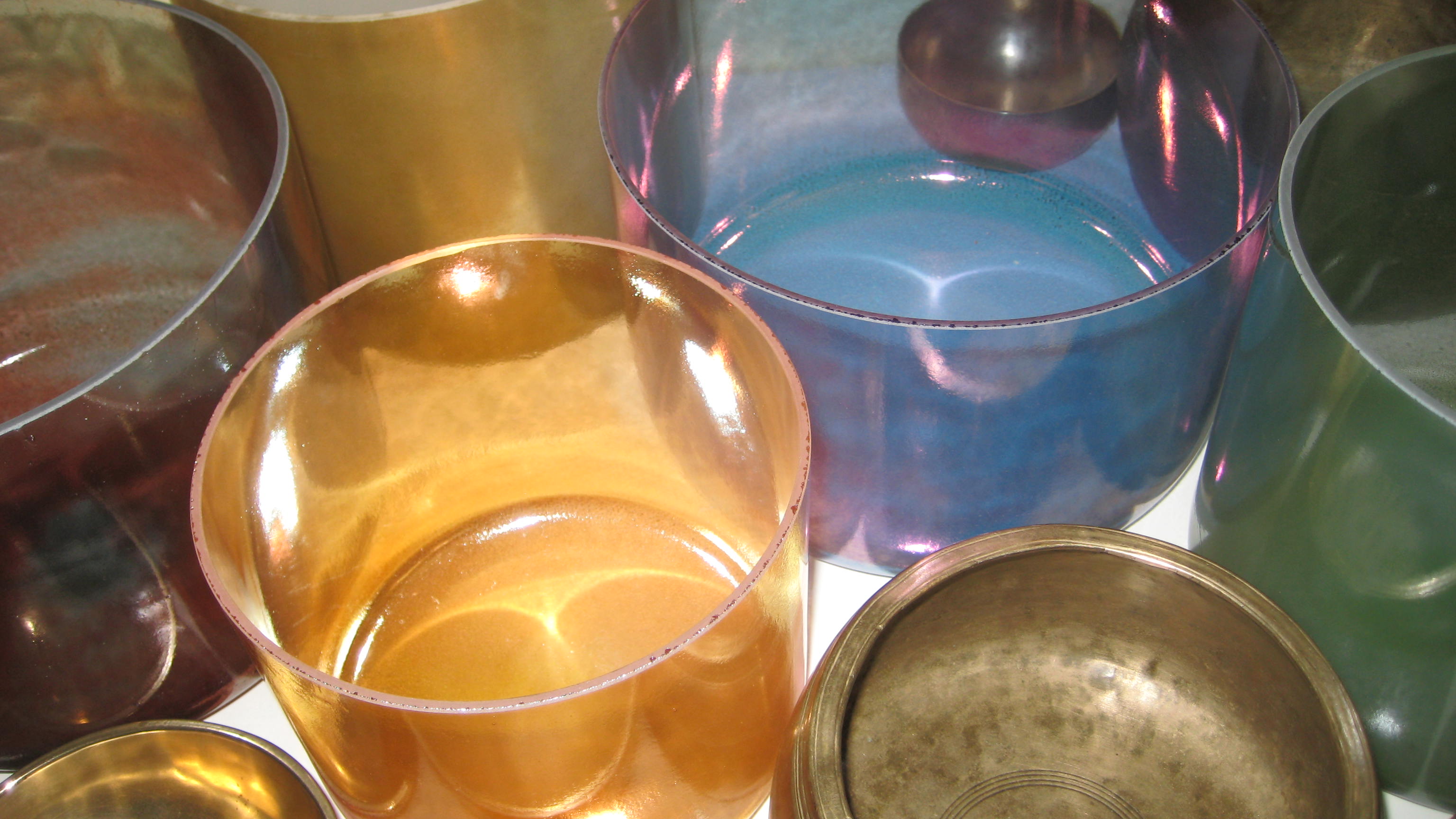 The tones Kathleen heard since she was young led her to find the beauty and healing of singing bowls.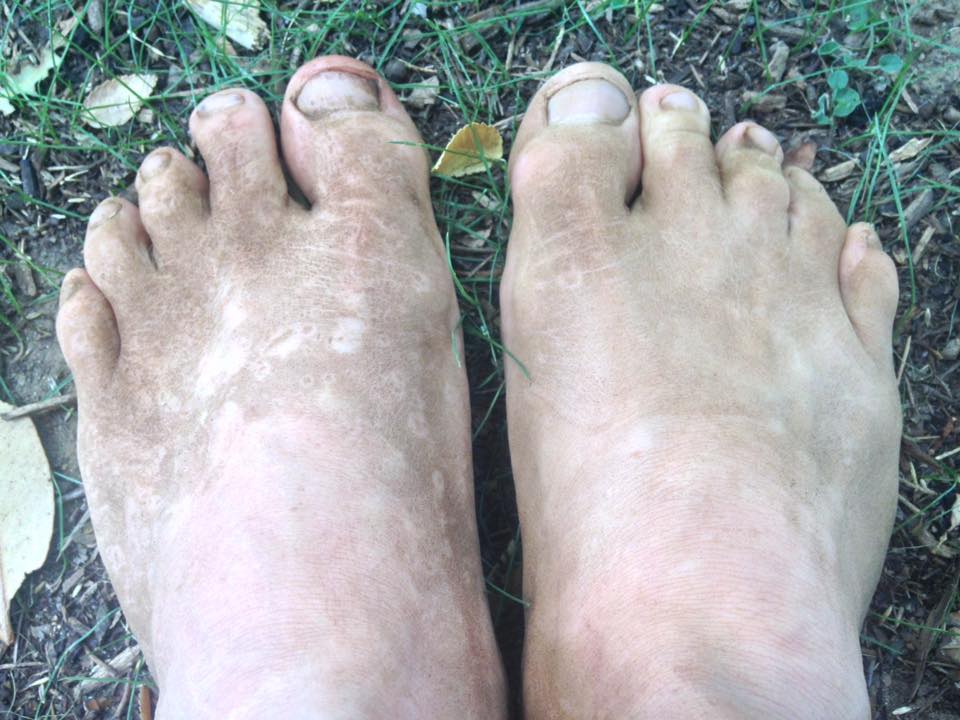 When Shawn makes music with his audience, there's no telling what will happen next and who might end up singing along.
---